New Distribution Scheme Brings Good News to Struggling Bangla Cinema
Fans of Bangla cinema in North America will find it easier to get access to watch their favorite Bangla actors and actresses if the plan of the Databazaar Media Ventures group succeeds. The group has launched a new venture aimed at the screening and distribution of good quality Bangla natok and other Bangla films in 19,000 retail outlets all over the United States and Canada. This move is expected to ensure that quality Bangla films will find their way into the entire foreign film viewing market.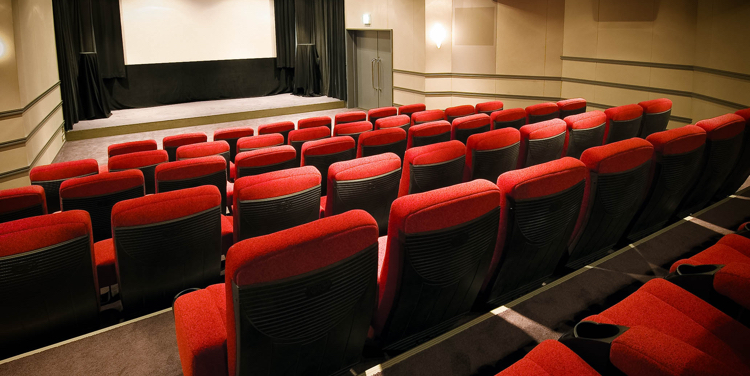 This new business venture will not just be beneficial to the fans but to the entire Bangla film industry as well. Since the 1980s, Bangla cinema has been plagued with low domestic sales that couldn't entirely keep up with the high production costs. The problem has notably intensified with stiff competition from Hollywood films and other more popular Indian films.
By opening up the North American market, the gap between costs and will be addressed. The founding directors of Databasaar Media Ventures, Suman Ghosh and senior Indian-American journalist Devasish Ray, reports that the DMV will invest heavily in both scope and reach in the marketing of every title the group acquires digital cinema.
The DMV considers itself as the "missing link" that will ensure the most effective means of marketing modern Bangla films. Their business plan involves what they call a "fusion distribution model" as it combines the latest digital technologies and the best traditional marketing and distribution methods. In this plan, carefully selected quality films will be available wherever someone buys, downloads, or rents movies – whether it is on iTunes, Amazon, Netflix, Best Buy, Target, or Blockbuster. They are confident that the business model will be to the advantage of both the Bangla film producer and the film viewer in North America.